---
---
SUPERDOA
When one of the most decorated snowboard designs in history gets supercharged, what do you get? The SUPERDOA. This game-changing new model takes the shaping and camber theory from one of the best snowboards ever and loaded it with some of the highest end technical attributes available. The new FSC® Certified 3D Hover Core™ provides an extremely lightweight and high impact resistance upgrade while delivering maximum pop. To ensure this hot rod has all the speed necessary to charge, we've added a HyperDrive™ base with a factory direct Moonshot Pro-Tune™. Bottom line, if you want one of the most award-winning snowboards on the market combined with the most advanced tech available, look no further than the 2019 SUPER DOA. 
RIDER TYPE:
ONE OF THE BEST SNOWBOARDS EVER DESIGNED, UPGRADED AND SUPER-CHARGED.
CAMBER TYPE:
RESORT V1 PROFILE
Our RESORT V1 Profile boards take full advantage of the benefits of tradi-tional camber, zero camber, and reverse camber. This next generation design allows you to get the pop and response of a cambered board with all the predictability and easy turn initiation of zero camber or reverse camber shapes.

ADDITIVES:
NEW! 3D PROFILING + FORTRESS™ KEVLAR BOUND SIDEWALLS + 2 X 30 MM AMPLITEX™ AMPLIFIERS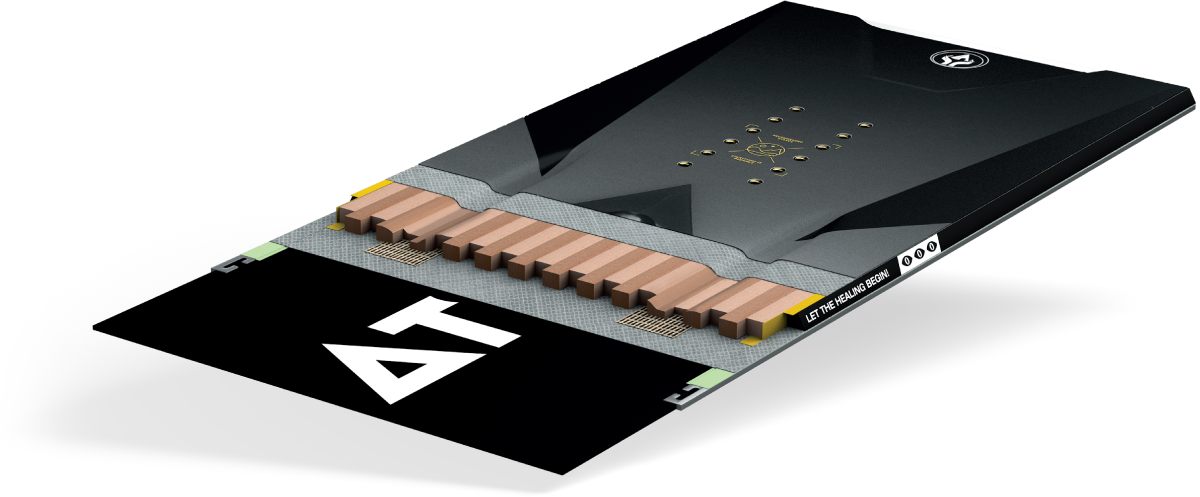 TECH: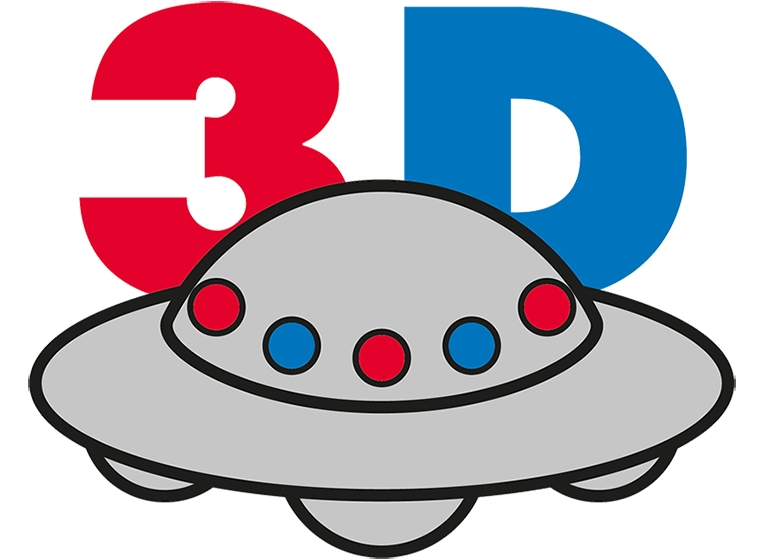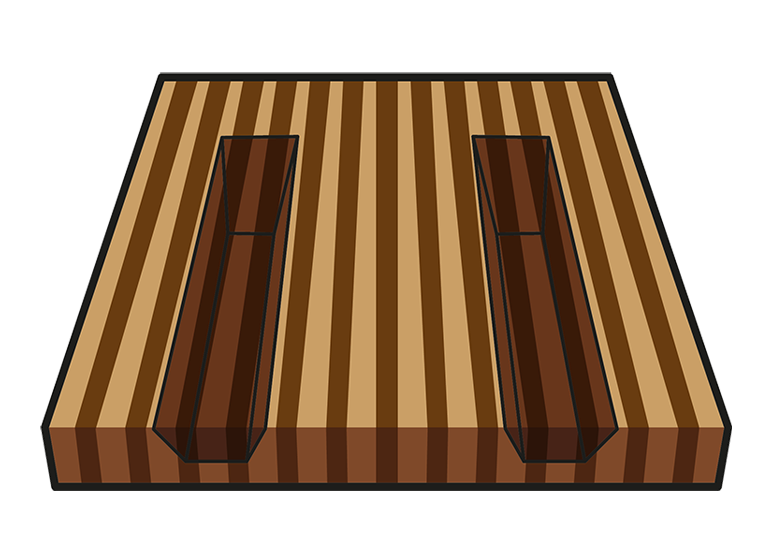 NEW!

 

FSC® CERTIFIED 3D HOVER CORE™

Extremely lightweight and versatile core combined with high impact resistance and maximum pop.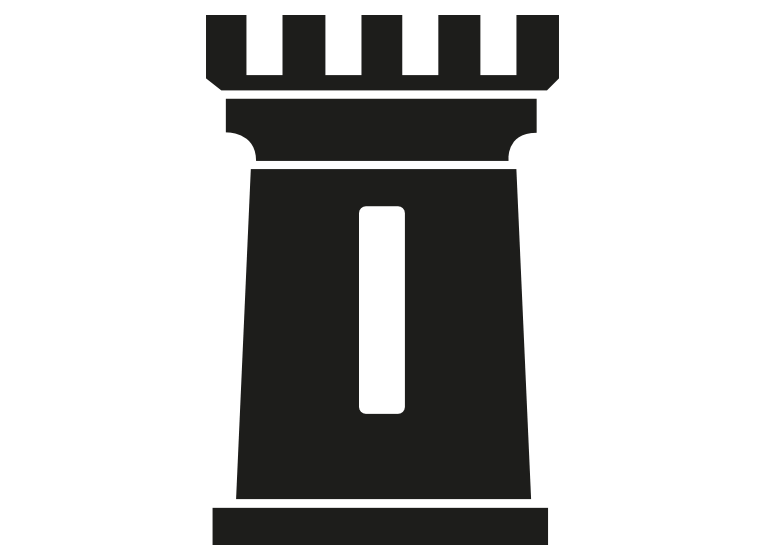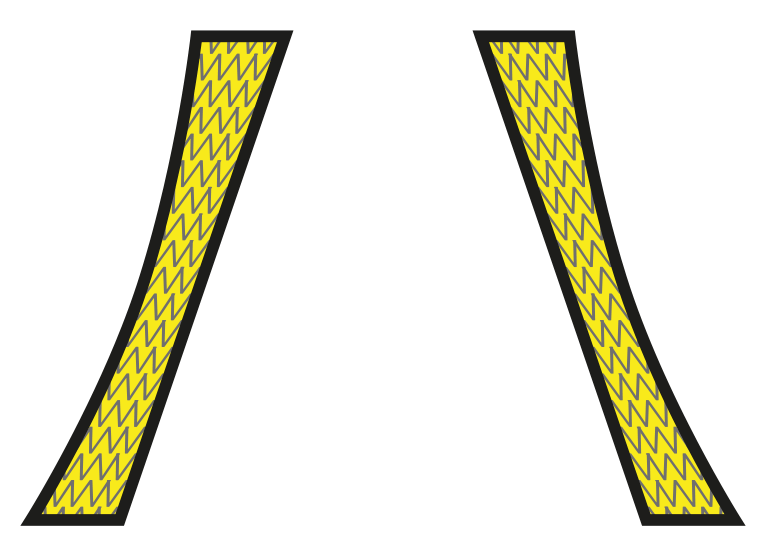 FORTRESS™ KEVLAR BOUND SIDEWALLS
Heavy duty protection with refined flyweight kevlar.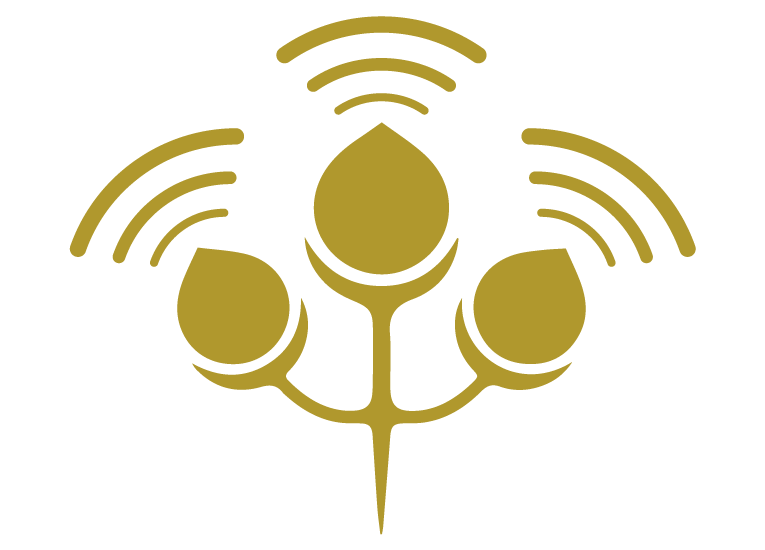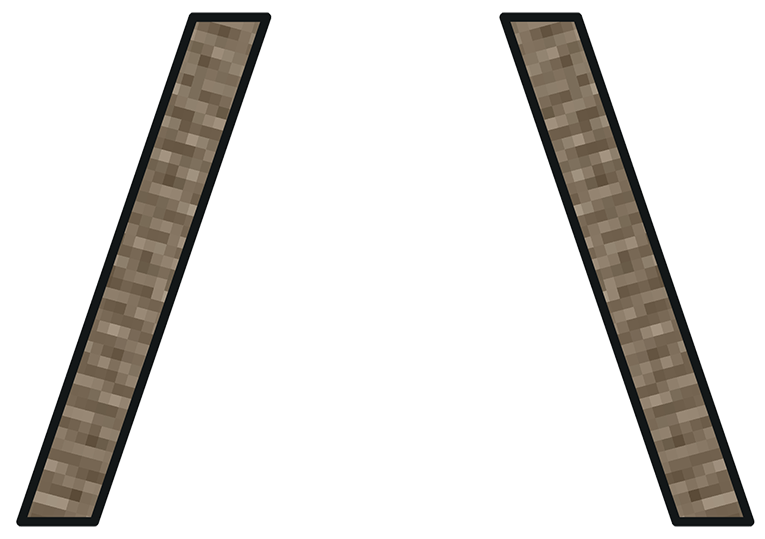 NEW!

 

AMPLITEX™ AMPLIFIER

Grid woven tech tape featuring the response of carbon with the dampness of flax.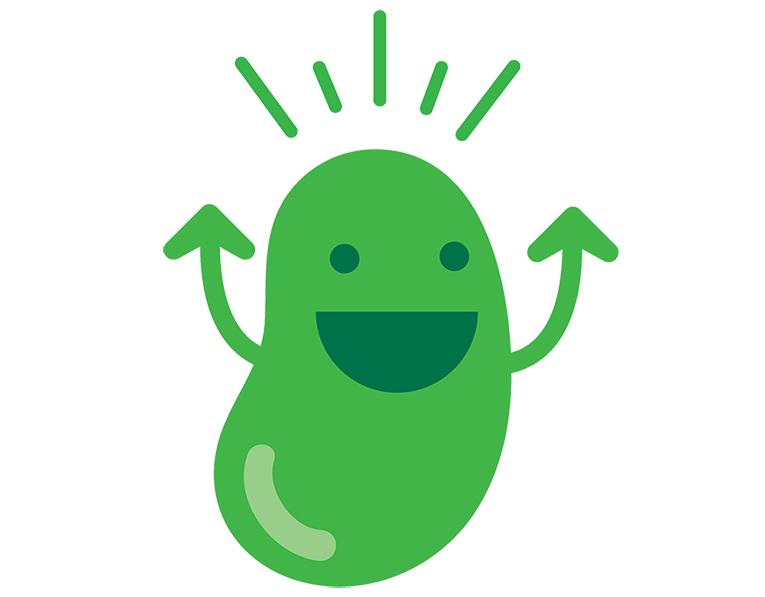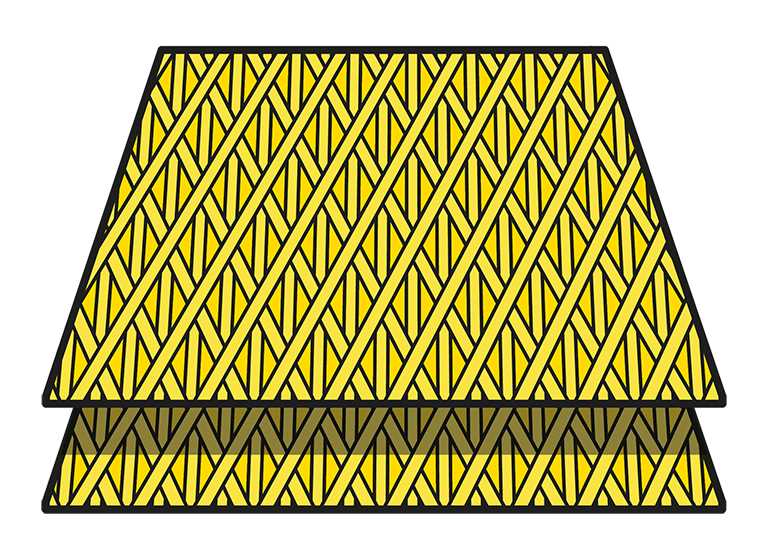 NEW!

HOLYSHEET™ TRI/TRI FIBERGLASS
+MAGIC BEAN™ RESIN

Triax/Triax HOLYSHEET™ has higher glass to weight ratio than normal fiberglass. Impregnated with high performance plant based MAGIC BEAN™ RESIN for the most powerful and dynamic ride.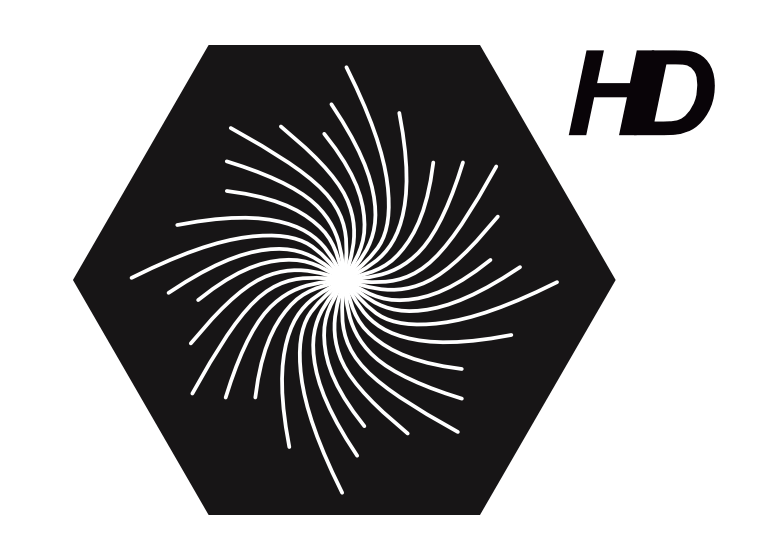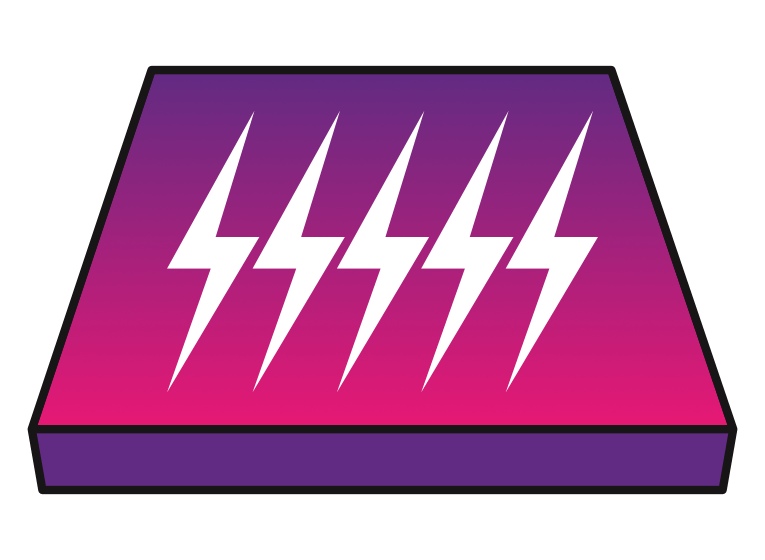 NEW!

 

HYPERDRIVE™ BASE

Exclusively formulated, sintered, ultra-high molecular weight, ultra-high density polyethylene, custom engineered with special additives. Rated for the most depraved speed junkies ONLY.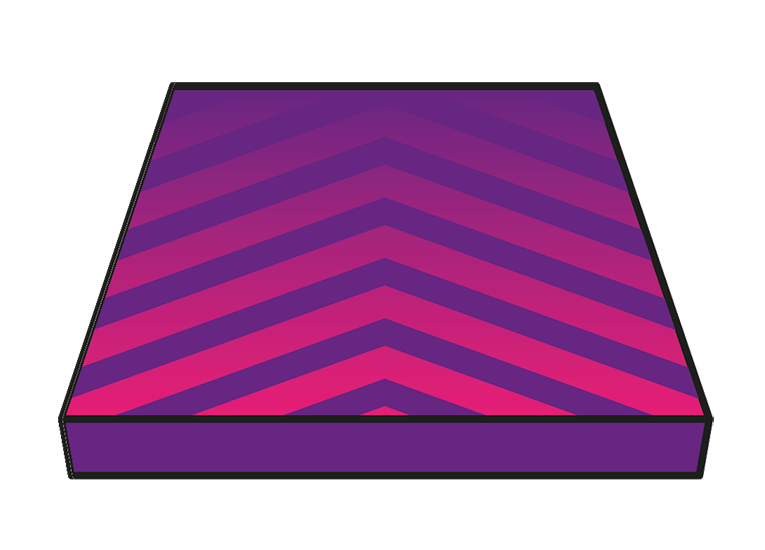 MOONSHOT PRO-TUNE™
Aftermarket performance stone grind structure straight from The Mothership.
Multitech™ Level 4 DeepSpace™ Silkscreen
+ PAM16000™ Topsheet w/ Metallic Underlay
Sublimation Base
PLT Topsheet Technology™
360 Degree HRC48 Steel Edges
Full ABS1000 Sidewalls
Stainless Steel 4 x 2 Inserts
LENGTH
EFFECTIVE
EDGE
WAIST
NOSE/TAIL
SIDECUT
MAX STANCE
(CM/INCHES)
SUGGESTED WEIGHT
(LBS/KG)
152
114.2
24.8
29.2 / 29.2
7.80
63.9 / 25.2
110-150 / 50-68
154
115.8
25.0
29.5 / 29.5
7.90
63.9 / 25.2
120-180 / 54-81
156
117.4
25.2
29.8 / 29.8
8.00
63.9 / 25.2
130-190 / 59-86
158
119.0
25.4
30.0 / 30.0
8.10
66.4 / 26.2
140-200 / 63-90
160
120.6
25.7
30.4 / 30.4
8.20
66.4 / 26.2
160-220+ / 72-100+
155 W
116.6
25.8
30.2 / 30.2
8.10
63.9 / 25.2
130-190 / 59-86
158 W
119.0
26.0
30.5 / 30.5
8.20
66.4 / 26.2
140-200 / 63-90
---